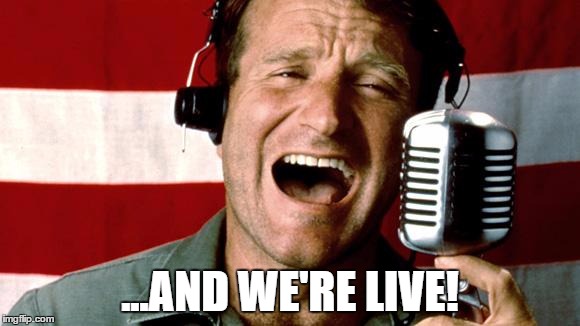 A few weeks ago, I had a chance to be interviewed by Vasco Duarte for the Scrum Master Toolbox podcast. It was a great privilege, also because  Vasco is a prominent figure in the #NoEstimates community, which I like too.
Anyway, the series contains 5 parts, each one around 5 minutes. There is also bonus content for the podcast for people who join the community. Also check out the rest of the podcast, they are very educational and practical.
You can find the differnet parts here. For the bonus round, sign up and join the community..
Part 1 : Check you ego at the door
Part 2 : Find out who is willing to change
Part 3 : Common mistakes when recruiting
Part 4: Incremental success
Part 5: Collecting information on system conditions