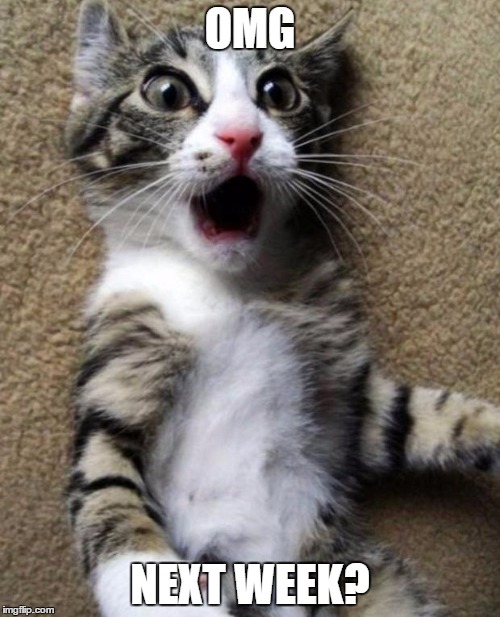 That's it boys and girls, we're coming to the finish line!
We've got Melissa Perri and Olaf Lewitz as keynotes, got workshops for everyone and I'll be giving my Star Wars BDD session.
I have friends I can't wait to see again, and new people to meet. There's probably going to be some booze involved somewhere.
This is going to be the best Agile Practitioners ever. Until the next one.
Last chance to register!