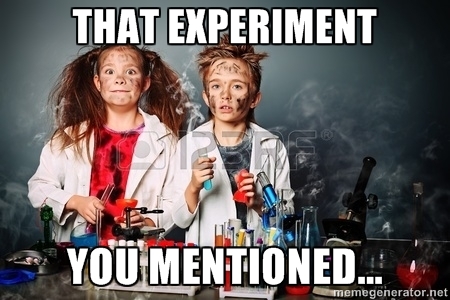 Unfortunately, I won't be able to present at DevGeekWeek. But I do have a slide deck I've prepared for it. It was supposed to be presented at the Application Life-cycle Managemenet (ALM) track.
And since, we're dealing with experimentation, let's use the deck for an experiment: Would you like to attend a webinar about this?
Let me know in the comments, twitter, or flying pigeons.